Emergency Management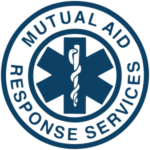 MARS specializes in supporting events, festivals, venues, and temporary mass gatherings. Whether it's a private event for 250 or 25k people dancing in the streets, MARS scales operations to cover all your bases.
Mutual Aid Response Services is available throughout California and is based in Northern California.
Get an estimate.
Risk Management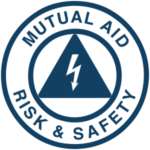 MARS also offers a variety of consulting, COVID-19 safety, emergency and risk management services to support events, festivals, and venues. Every gathering is unique, especially yours! Let us tailor a solution for you.
Mutual Aid Risk & Safety is globally headquartered in California with a European Union office in Sweden.

Book an appointment.
Featured Clients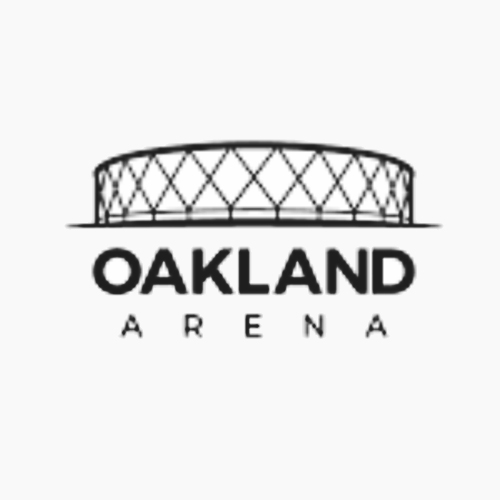 The Essential Pandemic Survival Guide
Co-written with New York Times best-selling author Tim MacWelch, the Essential Pandemic Survival Guide provides proven expert advice and over 150 practical tips that will help safeguard you, your family and home during a pandemic. Be prepared with easy to assemble toolkits, plans and do-it-yourself techniques you will need to thrive during a pandemic.
The Emergency Survival Manual
The time to prepare for an emergency is before it happens. The Emergency Survival Manual offers simple yet essential skills to assess and start handling a wide variety of emergencies. Learn how to make your home safer and how to keep you, your family and community ready with plans and easy to implement disaster preparedness skills.
Featured Public Speaking