Become a MARStian
Why be a MARStian?
Best Starting Pay
We currently offer the best starting pay for comparable positions for EMTs & Paramedics in Northern California.

Fun Working Environment
We offer a fun working environment often at celebratory events.

EMS Team Experience
Great opportunity for EMS experience with a team equipped with diverse set of skills.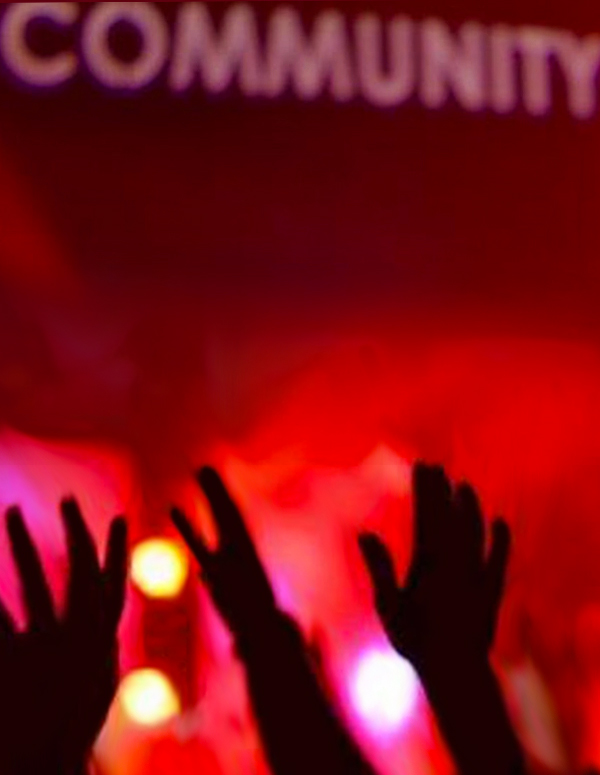 Positions
Field EMT & Paramedic
Typically MARS does hiring twice a year for field EMTs and Paramedics. You'll be contacted regarding the next hiring cycle after you follow the application process below. All field positions are part-time unless specifically indicated otherwise.
Minimum Qualifications
EMT Basic
At least 21 years old
One year EMS experience*
A good driving record
*Internships are available for excellent candidates with less than one year EMS experience.
Preferred Additional Skills
Multi-lingual
American sign language
Previous EMS special event and/or stand-by experience
EMS Supervisor
MARS is currently seeking applications for part-time supervisor positions.
Follow the application process below and we'll contact you to set up an interview.
Minimum Qualifications for Supervisors
EMT Basic
Associate Degree
(2) Two years EMS experience
Previous EMS special event and/or stand-by experience
A good driving record
Preferred Qualifications for Supervisors
Paramedic
Bachelors Degree
Four years EMS experience
Previous EMS crew leader or supervisor experience
Apply
Application Form
To start the hiring process, apply and submit your resume below.